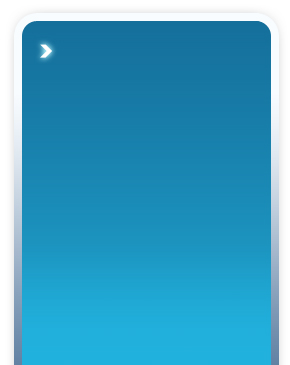 Heritage Counseling Center is committed to addressing today's substance abuse issues from an openly faith-based perspective, while meeting the requirements of the Department of Corrections and the state of Colorado. Groups and counseling integrate faith-based values into every aspect of the education and therapeutic process.


© 2009 Heritage Outpatient Treatment Services. LLC

Relapse Prevention

Developing coping strategies.

Identifying & changing self defeating self-talk.

Reframing thought processes.

How to not switch addictions.


1602 S. Parker Rd., Ste 214

Denver, CO  80231

Phone: 720.748.0523

Fax: 720.748.5307

Defining healthy relationships.

Developing communication skills.

Using assertiveness appropriately.

Improving self-esteem & confidence.

Working through grief & loss issues.

Learning positive parenting skills.

Conflict & stress management.

Establishing healthy boundaries.

Treatment of post-traumatic stress disorder.

Understanding the negative consequences of substance use & abuse.

Creating support network within family, friends, community and church.